SLS Creative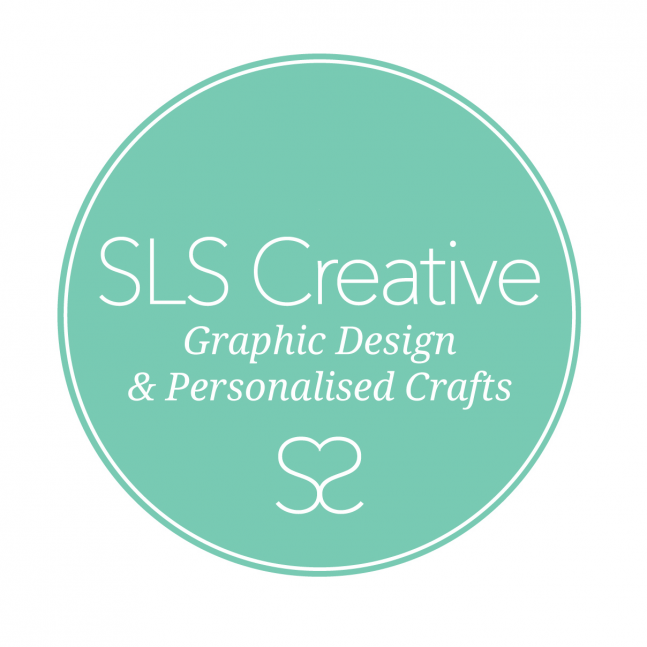 At SLS Creative we're proud to provide high quality, original graphic and web design.

Specialising in design for the retail and hospitality sector we are able to make your creative vision a reality, whether you require business cards, a stylish new menu, or a brand new website. We design for all kinds of media, from pitch side hoarding and billboard ads to flyers and posters, whatever you need SLS Creative has got it covered.

We're proud to offer a friendly, honest service and will be there for you from idea conception, right through to sourcing the best value printing options should you require it.

Customer satisfaction is our priority at SLS Creative, and unlike other graphic design companies if you're not happy with your design draft, we'll go back to the drawing board as many times as necessary to ensure the final result is one that you can't wait to show off.

So get in touch and find out how we can take your business or organisation to the next level.
If you contact the business please mention Welcome To Porthcawl.
Submit an Entry
Warning!!! Warning!!! Cookies are disabled Warning!!! Warning!!!