Best of Wales Ltd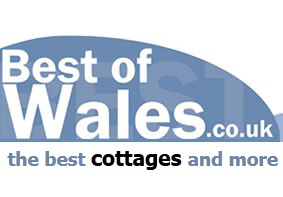 Best of Wales provide self catering cottages and luxury holiday cottages in Wales. These cottages have been especially chosen for their incredible locations, charming architecture and luxurious features.
If you contact the business please mention Welcome To Porthcawl.
Submit an Entry
Warning!!! Warning!!! Cookies are disabled Warning!!! Warning!!!