Serendipity Care and Support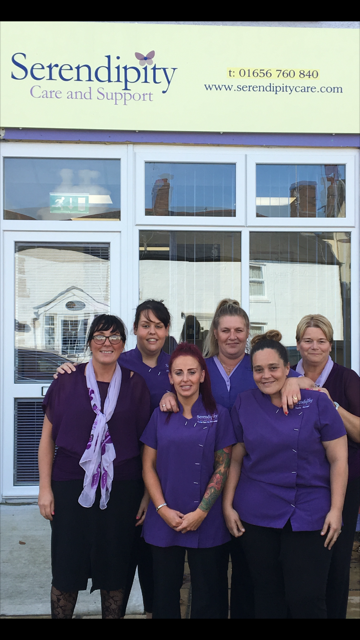 Serendipity Care is a specialist residential provider of excellent quality support and rehabilitation with two separate divisions, Bellwave Residential Home and Domiciliary Care.

Bellwave House is a residential home designed for individuals experiencing serious and enduring mental illness, personality disorders and complex needs between the ages of 16-64 years.

Serendipity's Domiciliary Care provides personal, domestic and additional support to individuals in their own homes.

Serendipity opened in 2011, from an idea generated by Managing Director, Steve Cosslett and Clinical Director/ Registered Mental Health Nurse Sian Penpraze.

After working as a mental health nurse for over 30 years, Sian Penpraze decided she wanted to contribute to an area, she believed, needed the extra support with the idea to provide a safe, secure and homely environment for the individuals.
If you contact the business please mention Welcome To Porthcawl.