One Vision Digital Ltd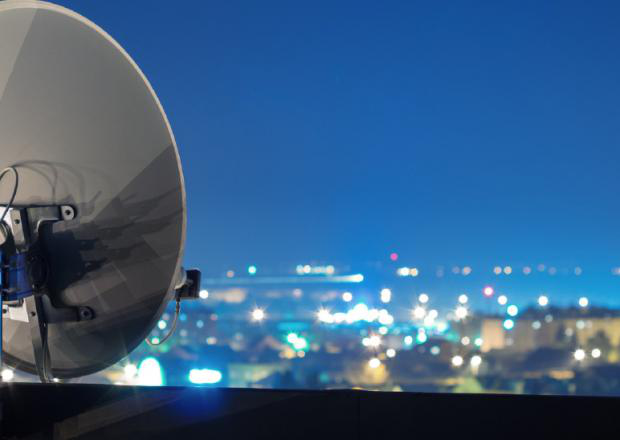 Specialise in the supply and installation of SKY Digital, Freeview Digital, TV aerial services and Digital Motorised Systems. We offer a full, design, installation and maintenance service for IRS, MATV and SMATV commercial systems.

The leader in state of the art Plasma and LCD installations, experts in hidden cable installations.
If you contact the business please mention Welcome To Porthcawl.
Submit an Entry
Warning!!! Warning!!! Cookies are disabled Warning!!! Warning!!!