Just Perfect Catering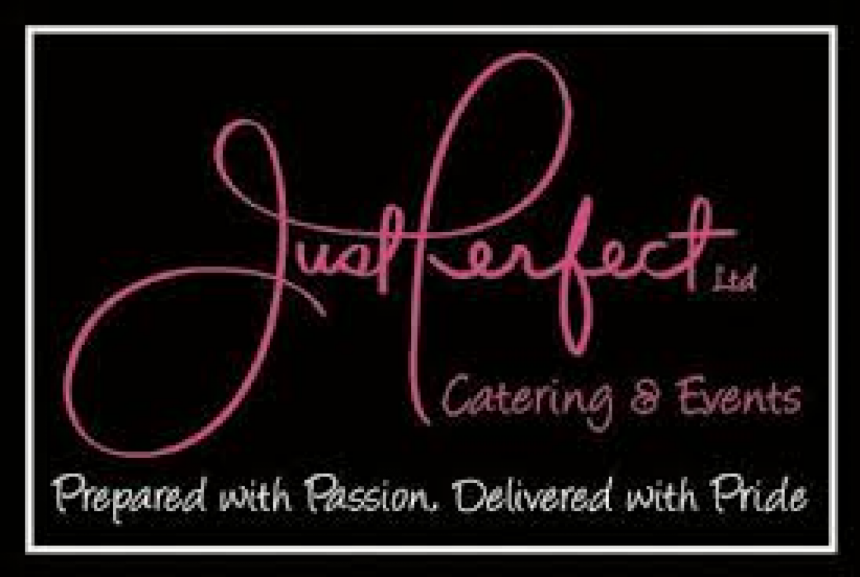 Just Perfect Catering has earned a reputation within the hospitality industry for providing creative and seasonal food offering. Just Perfect Catering services are Wales' leading contract caterers. As the largest independent contract caterer in Wales, our reputation has grown among many local and international companies based throughout Wales. We have the privilege of operating many diverse catering operations, this can range from directing the largest business and industry catering contracts in Wales to catering for thousands of visitors daily across the many visitor attractions we operate.
From mobile catering on location to staff catering solutions, conferences to bespoke catering solutions; Just Perfect Catering are the leaders in their field, offering regional and locally sourced food.

Just Perfect provide contract catering, television and film location catering, wedding catering, event planning, marquee hire, themed events, chocolate foundation hire, parties of all sizes and ages and much more. The service is designed to deliver a truly unique event beyond expectations, enabling clients to have a memorable occasion.

Just Perfect Catering Ltd has an expanding customer base. We are located throughout Wales and operate canteen solutions for some the the worlds largest organisations.
If you contact the business please mention Welcome To Porthcawl.